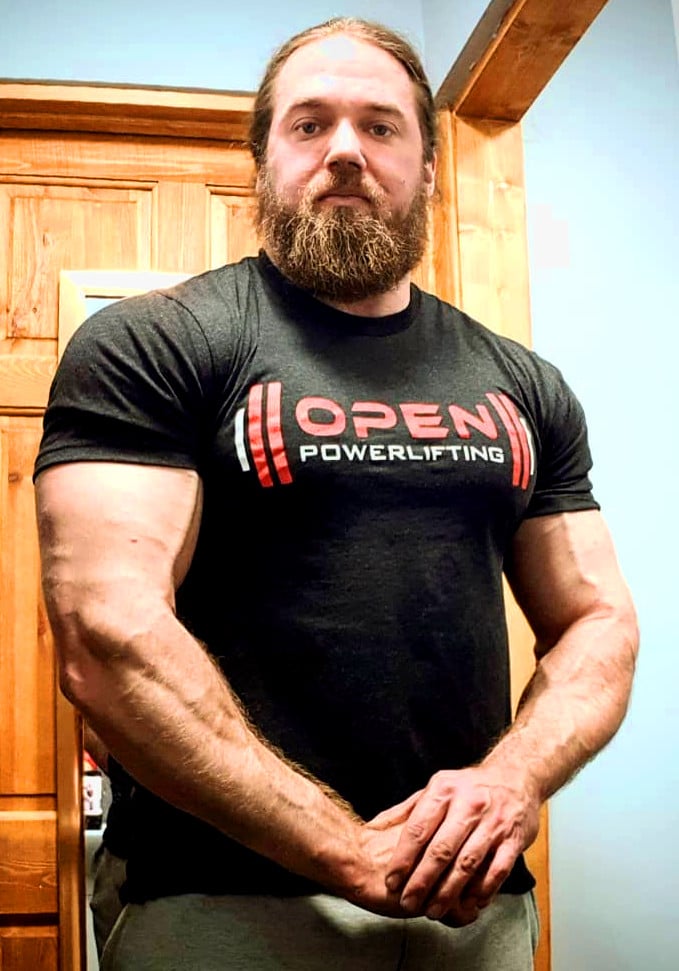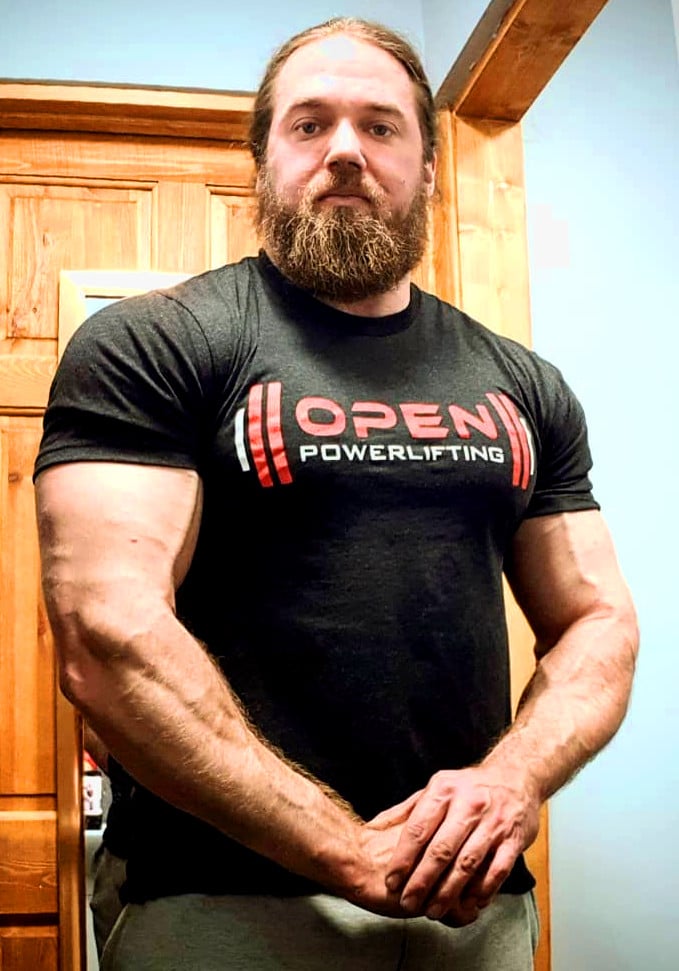 Men's OpenPowerlifting T-Shirt
$22.00
Society frequently requires that you clothe yourself. Fulfill your legal obligations and show your support for our community project by wearing one of our shirts!
We're using the highest-quality shirts available for printing -- Next Level #6010 Triblend Crew for the Men's, and Next Level #6710 Women's Triblend Tee for the Women's. They are extremely comfortable. We're also using screen printing for the logo, so it will be crisp and durable. These are the best possible shirts we know how to make.
Thank you sincerely for even considering supporting this project. It is a lot of endless work for many different volunteers, and your support means the world to us.
For sizing specifications, please refer to the Size Chart on the Next Level page, https://www.nextlevelapparel.com/index.php/mens/mens-tri-blend-crew.html.
We don't have many shirts in-stock, so it may take a few weeks for new shirts to be printed and shipped out. If you need a shirt more urgently, for a meet or something like that, please let us know in the order comments and we'll try to get it out faster.